Settana Mohammed Abdullah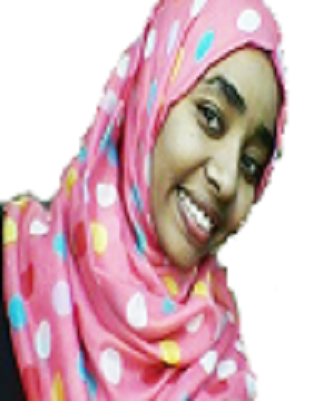 Department of Computer Science, Faculty of Mathematical Sciences,  University of Khartoum,
Sudan
Settana Mohammed Abdullah received a second class BSc (honors) in computer science from the Department of Mathematical Sciences at the University of Khartoum, Sudan. She also earned a master's degree in computer science at the University of Khartoum, where her master's thesis focussed on network-intrusion detection systems. Her paper on password strength measurements, password entropy, and password quality was published in the 2013 Proceedings of the ICCEEE.
Journal of Information Warfare
The definitive publication for the best and latest research and analysis on information warfare, information operations, and cyber crime. Available in traditional hard copy or online.
Quick Links
View the latest issue of JIW.
Purchase a subscription to JIW.