Scott Morris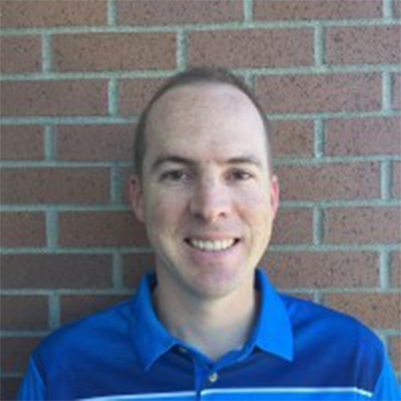 Pacific Northwest National Laboratory
Richland, Washington, United States
Scott Morris began his career at PNNL by initially supporting the U.S. Department of Energy's Appliance and Commercial Equipment Standards Program. He eventually transitioned to managing a team of cybersecurity researchers supporting the U.S. Army. Other projects he has supported include the Department of Energy (DOE) Distributed Wind Market Report, DOE's H2@Ports initiative, Visual Sample Plan, power system capacity expansion planning, and statistical and analytical support to other projects as requested. He also currently serves as a team lead for a team of electrical and power systems engineers who conduct simulations and analyze the impact of [all sorts of factors] on electricity supply and demand.
Journal of Information Warfare
The definitive publication for the best and latest research and analysis on information warfare, information operations, and cyber crime. Available in traditional hard copy or online.
Quick Links
View the latest issue of JIW.
Purchase a subscription to JIW.