Sachinkumar Bavikatti Mallikarjun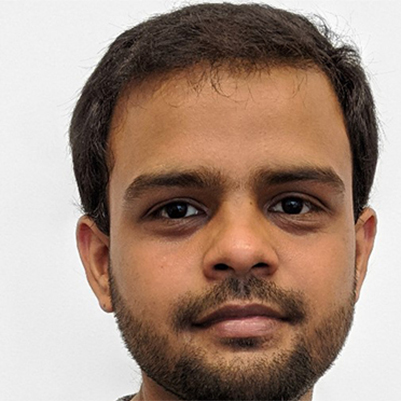 University of Kaiserslautern Division of Wireless Communications and Radio Positioning Kaiserslautern, 
Germany
Sachinkumar Bavikatti Mallikarjun received a B.Eng from RV College of Engineering, India, in 2014 and an MSc. degree in Computer Science from the University of Kaiserslautern, Germany, in 2019, where he is currently pursuing a Ph.D. with the Institute for Wireless Communications and Navigation, Kaiserslautern. In 2019, he joined the Institute for Wireless Communications and Navigation as a Researcher. He has been involved in the 5G Modellregion Kaiserslautern project and has contributed to over 6 peer-reviewed publications. His research is in areas of Physical Layer Security, context awareness, mobility, and resource management of cellular networks.
Journal of Information Warfare
The definitive publication for the best and latest research and analysis on information warfare, information operations, and cyber crime. Available in traditional hard copy or online.
Quick Links
View the latest issue of JIW.
Purchase a subscription to JIW.