Roger Green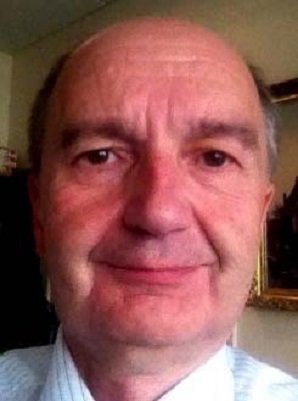 School of Engineering University of Warwick Coventry,
UK
Dr. Roger Green is Emeritus Professor of Electronic Communication Systems at the University of Warwick. He earned a bachelor's degree in Electronics from the University of Manchester in 1973, and a doctorate in Video Communications from Bradford University in 1976.
After graduation, he worked for GEC Electro-Optical Systems in Essex until 1978 when he rejoined academic life at Bradford University, serving there from 1978 to 1999. He was appointed to the Chair in Electronic Communication Systems at Warwick University in September 1999 and led a research group there in optical communications. For five years during his time at Warwick he served as Head of the Division of Electrical and Electronic Engineering. He continues to be active in the area of optical wireless communications. In 2009, he was awarded the D.Sc. in Photonic Communications, Systems, and Devices by Warwick University for his research. He was appointed to fellowship with the Institution of Engineering and Technology, and the Institute of Physics, and became a Senior Member of the Institute of Electrical and Electronics Engineers. He is also a member of the European Society for Engineering and Medicine. He oversaw the successful completion of 66 research students—mainly at the doctoral level— during his career. He has published widely, with around 300 refereed research papers published and presented internationally. He holds several patents.
Journal of Information Warfare
The definitive publication for the best and latest research and analysis on information warfare, information operations, and cyber crime. Available in traditional hard copy or online.
Quick Links
View the latest issue of JIW.
Purchase a subscription to JIW.