Richard L. Wilson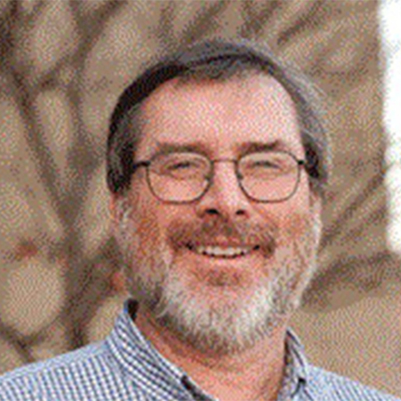 Department of Philosophy and Computer and Information Sciences Towson University, Towson, Maryland,
and
Hoffberger Center for Professional Ethics University of Baltimore, Baltimore, Maryland, 
United States
Richard L. Wilson is a Professor of Philosophy and Computer and Information Sciences at Towson University in Towson, MD, and Senior Research Scholar in the Hoffberger Center for Professional Ethics at the University of Baltimore, MD. Professor Wilson is a specialist in applied ethics with a variety of publications in cyber warfare ethics, information warfare ethics, and ethics of warfare. In addition, he works in business ethics, engineering ethics, environmental ethics, media ethics, and medical ethics. Teaching ethics in a wide variety of areas has led Professor Wilson to the commitment to an interdisciplinary approach to and in all fields of ethics and the centralizing in all of his work to "anticipatory ethics".
Journal of Information Warfare
The definitive publication for the best and latest research and analysis on information warfare, information operations, and cyber crime. Available in traditional hard copy or online.
Quick Links
View the latest issue of JIW.
Purchase a subscription to JIW.