Matthew Oster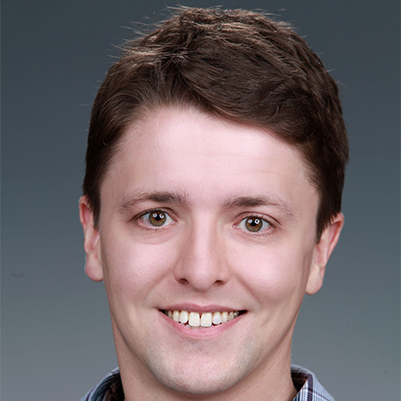 Pacific Northwest National Laboratory
Richland, Washington, United States
Dr. Matthew Oster is a Data Scientist in the Applied Statistics and Computational Modeling group at Pacific Northwest National Laboratory (PNNL).  He is interested in optimization modeling, data engineering/visualization, and general decision support solutions.  Matt has led various tasks at PNNL ranging from generating data for the 2019 IEEE Visual Analytics Science and Technology (VAST) Challenge, to curating/analyzing the uncertainty in data for stand-off and in-transit UF6 cylinder enrichment discrimination, to designing/implementing data storage solutions for a transactive power system co-simulation yielding many terabytes of outputs across multiple HPC nodes.
Journal of Information Warfare
The definitive publication for the best and latest research and analysis on information warfare, information operations, and cyber crime. Available in traditional hard copy or online.
Quick Links
View the latest issue of JIW.
Purchase a subscription to JIW.