Mark Yampolskiy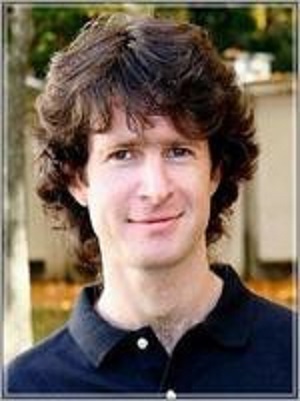 School of Computing University of South Alabama Mobile, AL
U.S.A
Dr. Mark Yampolskiy is an Assistant Professor at the University of South Alabama. He earned a doctorate in Computer Science from Ludwig-Maximilians University in Munich, Germany. He is currently researching the security of Cyber-Physical Systems (CPS). His major research interest focuses on the security of additive manufacturing (3D Printing).
ARTICLES WRITTEN:
Journal of Information Warfare
The definitive publication for the best and latest research and analysis on information warfare, information operations, and cyber crime. Available in traditional hard copy or online.
Quick Links
View the latest issue of JIW.
Purchase a subscription to JIW.