Mark S. Leeson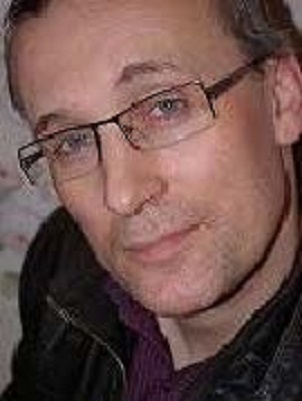 School of Engineering University of Warwick Coventry,
UK
Dr. Mark S. Leeson is a Reader in Communication Systems in the School of Engineering at the University of Warwick. He earned bachelor's degrees in Electrical and Electronic Engineering from the University of Nottingham in 1986. He earned a doctorate in Engineering from the University of Cambridge in 1990. He worked as a Network Analyst for National Westminster Bank in London prior to taking academic posts in London and Manchester. In 2000 he joined the School of Engineering at Warwick. He has more than 250 publications and has supervised seventeen successful research students. He is a Senior Member of the Institute of Electrical and Electronics Engineers, and a Fellow of both the UK Institute of Physics and the UK Higher Education Academy. His major research interests are optical-communication systems, molecular communications, and machine learning.
Journal of Information Warfare
The definitive publication for the best and latest research and analysis on information warfare, information operations, and cyber crime. Available in traditional hard copy or online.
Quick Links
View the latest issue of JIW.
Purchase a subscription to JIW.