Mark Greaves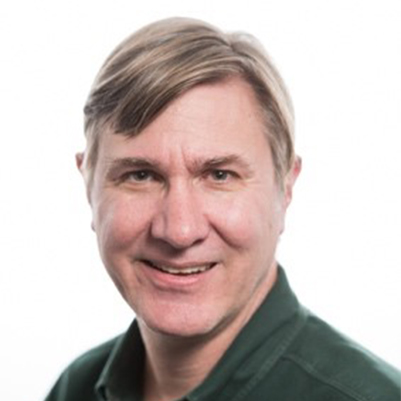 Mission Alignment - Pacific Northwest National Laboratory
Richland, Washington, United States
Dr. Mark Greaves is currently Technical Director for Analytics in the National Security Directorate at PNNL. Prior to coming to PNNL, Mark was Director of Knowledge Systems at Vulcan Inc., Director of DARPA's Joint Logistics Technology Office, and Program Manager in DARPA's Information Exploitation Office.  Mark began his career at Boeing, where he worked on advanced programs in software agent technology. He has published two books and over 40 papers, holds two patents, chaired the FIPA technical committee on agent communications languages, and was awarded the Office of the Secretary of Defense Medal for Exceptional Public Service for his contributions to US national security while serving at DARPA.  Mark holds a PhD from Stanford University.
Journal of Information Warfare
The definitive publication for the best and latest research and analysis on information warfare, information operations, and cyber crime. Available in traditional hard copy or online.
Quick Links
View the latest issue of JIW.
Purchase a subscription to JIW.