Lance Fiondella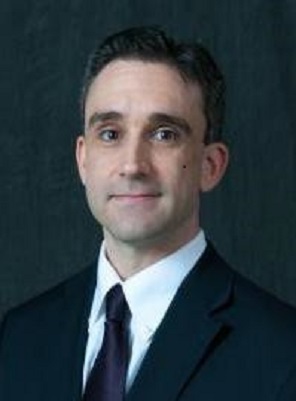 Department of Electrical and Computer Engineering University of Massachusetts
Dartmouth, MA, U.S.A.
Dr. Lance Fiondella is an Assistant Professor in the Department of Electrical & Computer Engineering at the University of Massachusetts Dartmouth. He earned a doctorate in Computer Science & Engineering in 2012 from the University of Connecticut. From 2013-2015, he served as vice-chair  of  the  Institute  of  Electrical  and Electronics Engineers' (IEEE) Standard 1633, IEEE Recommended Practice on Software Reliability. He is  an  elected  member  of  the  Administrative Committee of the  IEEE Reliability Society (2015- 2017)  and  has  published  more  than  100  peer- reviewed journal articles and conference papers on topics related to reliability and risk analysis.
Journal of Information Warfare
The definitive publication for the best and latest research and analysis on information warfare, information operations, and cyber crime. Available in traditional hard copy or online.
Quick Links
View the latest issue of JIW.
Purchase a subscription to JIW.