Krzysztof Węcel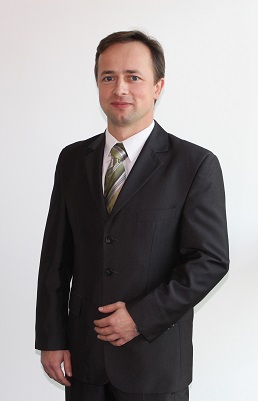 Department of Information Systems Poznan University of Economics, 
Poland
Dr. Krzysztof Węcel is an assistant professor at Poznan University of Economics. He graduated in 2000 (summa cum laude) and received his PhD in May 2002. His main research interest is semantic web technology with a focus on linked open data. Secondary interests include information retrieval, data mining, data warehousing, knowledge representation and visualization, and change management. He was a visiting scholar in leading semantic groups in Europe at Leopold-Franzens University of Innsbruck and University of Karlsruhe, as well as emerging groups in Asia, including Asian Institute of Technology (Thailand), Tata Institute of Fundamental Research, and Indian Institute of Technology Bombay (India). He has been involved in EC-funded projects including ASG (adaptive services), TOWL (information management in temporal aspect), SUPER (semantic business process management), ENIRAF (information search for analytical systems), EASTWEB (semantic web) and INSEMTIVES (semantic web), as well as LOD2 (linked data). He is co-author of the book Filtering the Web to feed data warehouses, several book chapters, some journal publications (for example, Witschaftsinformatik), and many conference papers. He is also a certified SAS Developer and is familiar with data mining software - Enterprise Miner.
ARTICLES WRITTEN:
Journal of Information Warfare
The definitive publication for the best and latest research and analysis on information warfare, information operations, and cyber crime. Available in traditional hard copy or online.
Quick Links
View the latest issue of JIW.
Purchase a subscription to JIW.