Juha-Pekka Nikkarila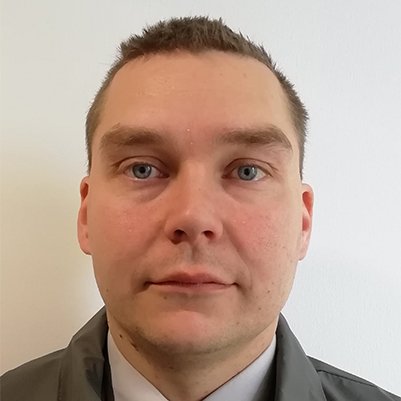 Finnish Defence Research Agency Riihimäki,
Finland
Captain (Eng.), Adj. Prof., Dr. Juha-Pekka Nikkarila obtained PhD in Physics (2008), MSc in Physics (2006), and MSc(Tech.) in Electrical Engineering (2016). He serves as a researcher and a special officer at the Finnish Defence Research Agency (FDRA) with current research interests including modelling cyber influencing, resilience, and warfare. He has served at FDRA since 2012 with research interests in operation analysis, electronic warfare, and cyber studies. He served in academia and industry from 2006-2012.
Journal of Information Warfare
The definitive publication for the best and latest research and analysis on information warfare, information operations, and cyber crime. Available in traditional hard copy or online.
Quick Links
View the latest issue of JIW.
Purchase a subscription to JIW.