John Sakellariadis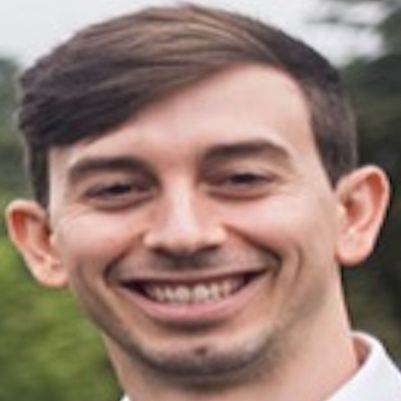 2021-2022 Fulbright U.S. Student Research Grantee
Athens, Greece
John Sakellariadis is a 2021-2022 Fulbright U.S. Student Research Grantee. During the grant period, he will be conducting research on the dynamics driving the surge in ransomware attacks. Prior to the grant, John worked as a reporter and research analyst. He has written for Slate, The Record, National Review, SupChina, and Global Americans, and he has forthcoming academic essays in the Journal of Cold War History and the Journal of Information Warfare. John holds a Bachelor's degree in History & Literature from Harvard University and a Master's degree in International Affairs from Columbia University.
Journal of Information Warfare
The definitive publication for the best and latest research and analysis on information warfare, information operations, and cyber crime. Available in traditional hard copy or online.
Quick Links
View the latest issue of JIW.
Purchase a subscription to JIW.