Gina Ligon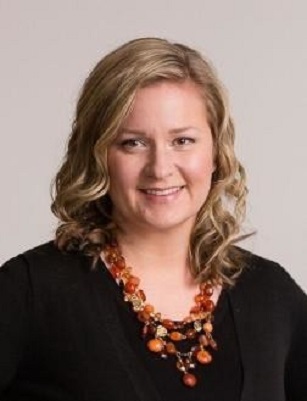 Department of Management University of Nebraska at Omaha Omaha, Nebraska
U.S.A.
Dr. Gina Ligon is an associate professor of management at the University of Nebraska at Omaha and serves as the Director of Research and Development in the Center of Collaboration Science (CCS). She earned a doctorate in industrial and organizational psychology with a minor in measurement and statistics from the University of Oklahoma. She is a member of the National Consortium of Studies of Terrorism and Responses to Terrorism (START). Since arriving at UNO, she has been awarded more than $1 million in grants   and   contracts   with   principal   investigator awards totalling approximately $400,000. She currently is the principal investigator on a grant from the Department of Homeland Security examining the leadership and performance of transnational Violent Extremist Organisations (VEOs,) and is the originator of the Leadership of the Extreme and Dangerous for Innovative   Results (LEADIR) database.   She   has worked with Department of Defense agencies through grants and contracts focused on markers of violent ideological groups, leadership assessment, organisational innovation, and succession planning for scientific positions. Prior to joining UNO, she was a faculty member in the Department of Psychology at Villanova University. She also worked as a management consultant in St. Louis with the firm Psychological Associates, partnering with Fortune 500 organisations on the implementation of leader development and succession planning initiatives. Her research interests include violent ideological groups, expertise and leadership development, and collaboration management. She has published more than 40 peer-reviewed articles in the areas of leadership, innovation, and violent groups.
Journal of Information Warfare
The definitive publication for the best and latest research and analysis on information warfare, information operations, and cyber crime. Available in traditional hard copy or online.
Quick Links
View the latest issue of JIW.
Purchase a subscription to JIW.