Eric Choi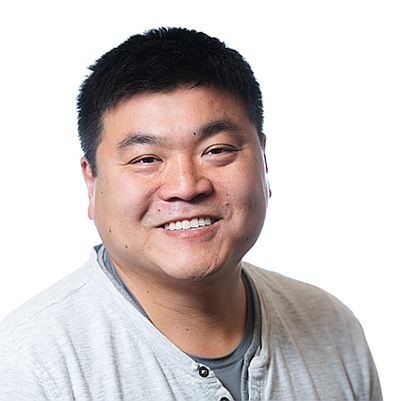 Pacific Northwest National Laboratory Richland, Washington,
United States
Eric Choi is a member and Team Leader of the Instrument Development Laboratory (IDL), a team of engineers developing novel, cutting-edge software and hardware tools and systems supporting EMSL and PNNL research. Eric works on both hardware and software development for IDL. His primary expertise is in electrical engineering and computer science, involving microcontrollers, Field Programmable Gate Arrays (FPGAs), user interfaces, Digital Signal Processors (DSPs), printed circuit boards, analog circuit design and digital circuit design. He focuses on multiple projects involving FPGAs, DSPs, and microcontrollers throughout PNNL and EMSL. These projects involve creating a user interface to interact with hardware, making it a simple process to use the hardware's complete functionality.
Journal of Information Warfare
The definitive publication for the best and latest research and analysis on information warfare, information operations, and cyber crime. Available in traditional hard copy or online.
Quick Links
View the latest issue of JIW.
Purchase a subscription to JIW.