Elina Hiltunen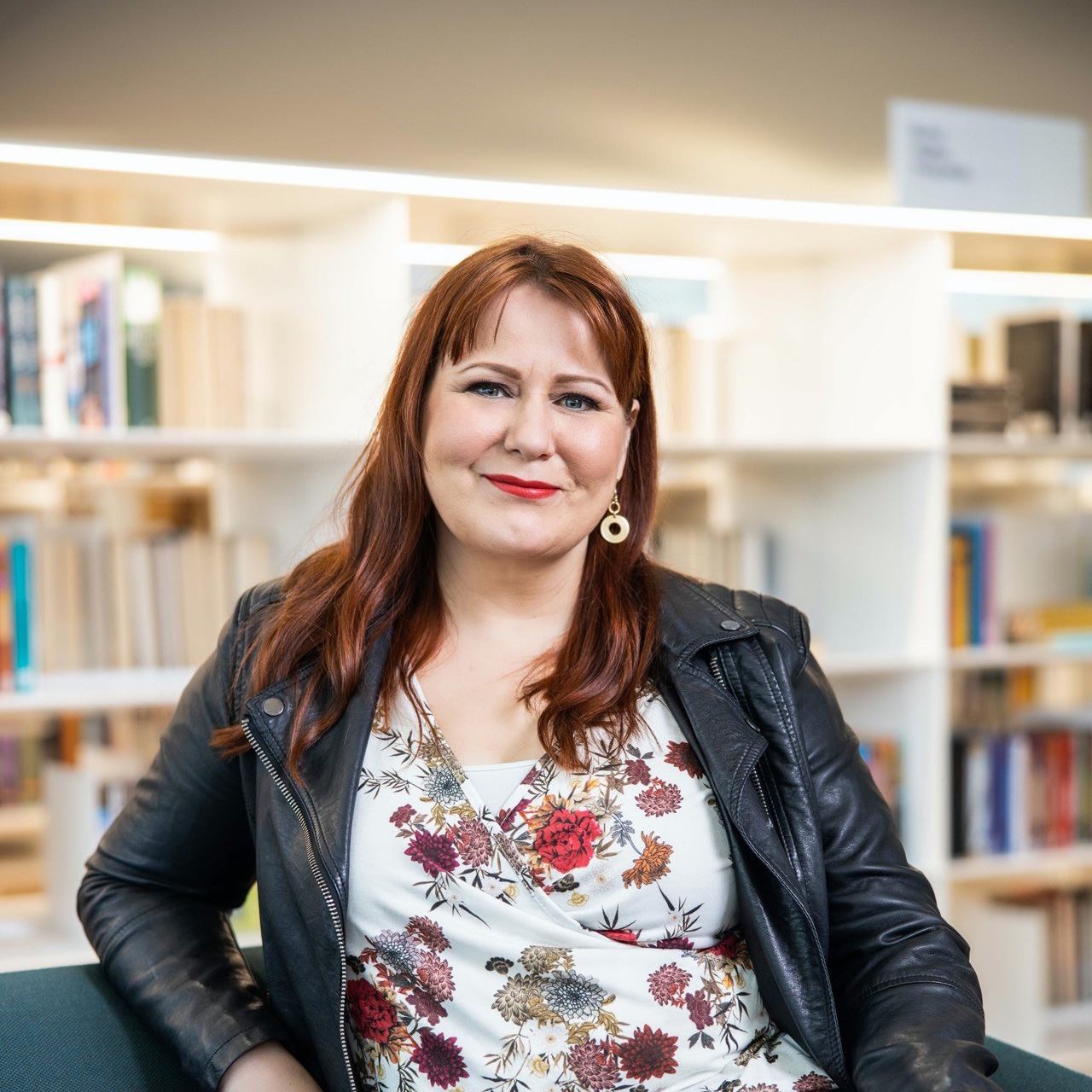 Department of Leadership and Military Pedagogy National Defence University
Helsinki, Finland
Elina Hiltunen is a futurist, D.Sc. (Business administration) from Aalto University, School of Business and M.Sc. (chemical engineering) from Helsinki University of Technology (currently Aalto University, School of Chemical Engineering). Currently she is also studying at National Defence University, Finland and doing her second PhD thesis on the topic of how to use science fiction in the foresight process of defence organizations. Hiltunen is also an author/coauthor of 14 books. The topics of the book include, for example, foresight methods, technology forecasts, consumer trends, and future of the whole world. She is also a science fiction author.
Journal of Information Warfare
The definitive publication for the best and latest research and analysis on information warfare, information operations, and cyber crime. Available in traditional hard copy or online.
Quick Links
View the latest issue of JIW.
Purchase a subscription to JIW.