Edward Parker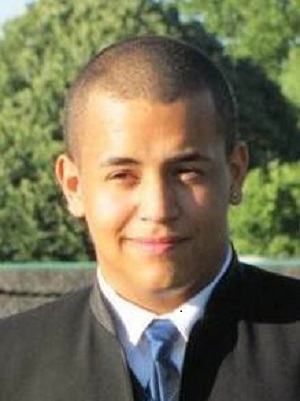 Department of Criminal Justice,Temple University
Philadelphia, PA, U.S.A.
Edward Parker is a first-year doctoral student in the Department of Criminal Justice at Temple University. He is currently working with his mentor—Dr. Aunshul Rege—on her National Science Foundation CAREER project. He has been an all-source intelligence analyst for the U.S. Army National Guard for four years. His research interests include critical infrastructure protection, adversarial decision-making and adaptability, and proactive cybersecurity.
Journal of Information Warfare
The definitive publication for the best and latest research and analysis on information warfare, information operations, and cyber crime. Available in traditional hard copy or online.
Quick Links
View the latest issue of JIW.
Purchase a subscription to JIW.