Dustin Arendt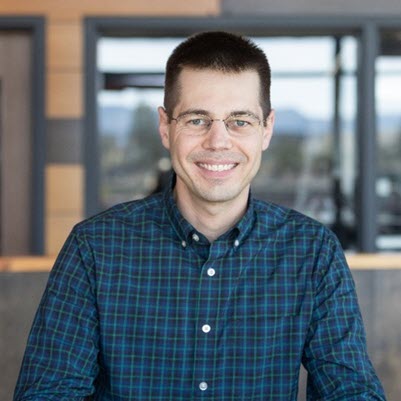 Pacific Northwest NationalLaboratory Foundational Data, Science Group
Richland, Washington, United States
Dustin Arendt received his Ph.D. from Virginia Tech in 2012 where he researched social network analysis and modeling and simulation of complex systems. Challenges inherent to understanding complex systems led him to a career in visual analytics. Since joining PNNL, he has worked in several domains including visualization for cybersecurity, streaming data visual analytics, visual abstraction, dynamic graph visualization, visualization for natural language processing, interactive machine learning, explainable machine learning, and visualization for machine learning model validation and comparison. Currently, his interests are at the intersection of human-computer interaction, data science, and visual analytics with a focus on validating machine learning models through explanations and exploratory data analysis. His research involves rapid prototyping and empirical evaluation of tools that blend machine learning, data science, and visualization.
Journal of Information Warfare
The definitive publication for the best and latest research and analysis on information warfare, information operations, and cyber crime. Available in traditional hard copy or online.
Quick Links
View the latest issue of JIW.
Purchase a subscription to JIW.