Cory Fallon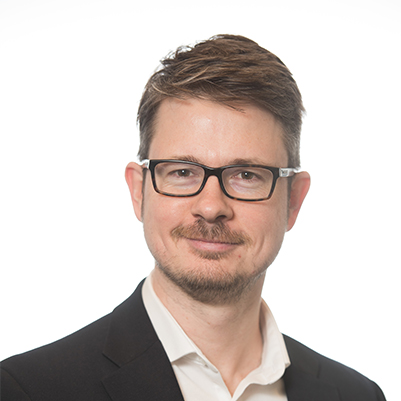 Pacific Northwest National LaboratoryHuman Centered Computing Group
Richland, Washington, United States
Dr. Corey Fallon is a human factors psychologist at PNNL. He has a M.S. in human factors psychology and a Ph.D. in experimental psychology with additional applied experience working as a cognitive systems engineer. As a psychologist Dr. Fallon employs both qualitative and quantitative methods to assess human behavior and subjective experience. He has studied a variety of constructs in human factors throughout his career, including decision making, emotion, situation awareness, personality, and stress. One of Dr. Fallon's primary areas of research focus is trust in both human-human and human-machine interactions.
Journal of Information Warfare
The definitive publication for the best and latest research and analysis on information warfare, information operations, and cyber crime. Available in traditional hard copy or online.
Quick Links
View the latest issue of JIW.
Purchase a subscription to JIW.