Christopher Oehmen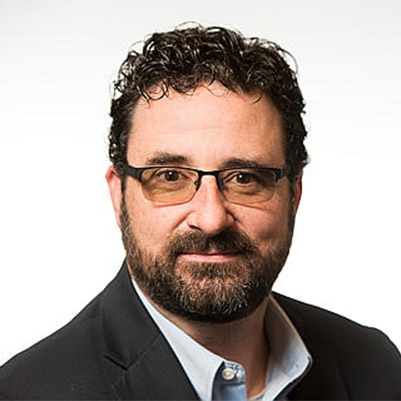 Pacific Northwest National Laboratory
Richland, Washington, United States
Christopher Oehmen received his B.A. in Physics and Mathematics from Saint Louis University in 1995 and M.S. and Ph.D. degrees in Biomedical Engineering in 1999 and 2003 respectively from the Joint Graduate Program in Biomedical Engineering at the University of Memphis and University of Tennessee Health Science Center. Chris is now at PNNL as a research scientist, previously serving as the lead for the Asymmetric Resilient Cybersecurity Initiative. His research is built on a foundation of high-performance computing applications in biology, with special emphasis on how these biological approaches can be used as a new paradigm for other fields such as cybersecurity. His resilience and active defense work rely on a foundational application of biological principles for survivability and regeneration with special emphasis on facilitating human control of complex systems.
Journal of Information Warfare
The definitive publication for the best and latest research and analysis on information warfare, information operations, and cyber crime. Available in traditional hard copy or online.
Quick Links
View the latest issue of JIW.
Purchase a subscription to JIW.