Christoph Lipps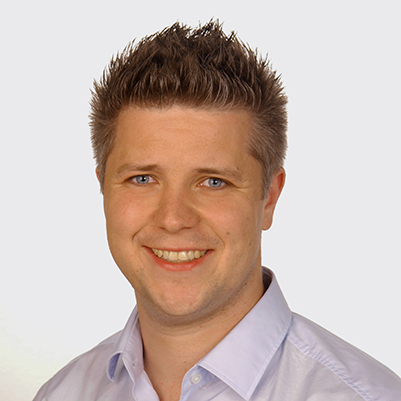 German Research Center for Artificial Intelligence Intelligent Networks Research Group Kaiserslautern,
Germany
Christoph Lipps received a B.Sc. and M.Sc. in electrical engineering from the University of Kaiserslautern (TUK), Germany. Since 2015, he has been a researcher at the German Research Center for Artificial Intelligence (DFKI), which is the biggest European AI research institution and is the birthplace of the "Industry 4.0" strategy. Meanwhile, he is a Lecturer and PhD candidate at the TUK as well. His research interests include Physical Layer Security (PhySec), Physically Unclonable Functions (PUFs); Artificial Intelligence (AI); identification and authentication of various entities, including biometric authentication of humans; as well as cyber security in general. In these areas, he is the author of about 20 scientific publications, has been in the TPC, has served as a reviewer for many conferences and journals, and has participated in a number of German and European research projects such as CoCos, IUNO and SCRATCh .
Journal of Information Warfare
The definitive publication for the best and latest research and analysis on information warfare, information operations, and cyber crime. Available in traditional hard copy or online.
Quick Links
View the latest issue of JIW.
Purchase a subscription to JIW.