Bryan Larish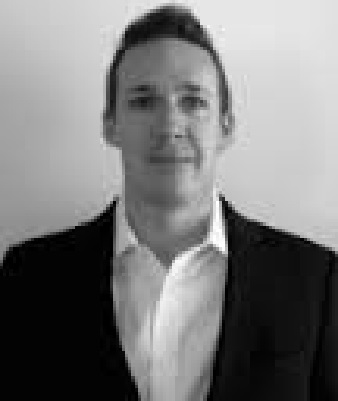 Technology Directorate National Security Agency
Bryan Larish serves as Technical Director for Enterprise Connectivity and Specialized IT Services at the NSA where he is responsible for setting the technical direction of the development and operation of NSA's global network infrastructure. Prior to joining NSA, Bryan worked in the Chief Engineer's office at the U.S. Navy's Space and Naval Warfare Systems Command (SPAWAR). In that role, he was responsible for implementing engineering techniques used to manage, architect, and plan the U.S. Navy's communications/IT systems portfolio. Bryan's other experience includes Technical Director for all Navy engineering policy and various engineering roles at SPAWAR. Bryan holds a Ph.D. and an M.S. in Electrical and Computer Engineering from the Georgia Institute of Technology and a B.S.E. in Electrical Engineering from Arizona State University.
ARTICLES WRITTEN:
Journal of Information Warfare
The definitive publication for the best and latest research and analysis on information warfare, information operations, and cyber crime. Available in traditional hard copy or online.
Quick Links
View the latest issue of JIW.
Purchase a subscription to JIW.