Arnab Bhattacharya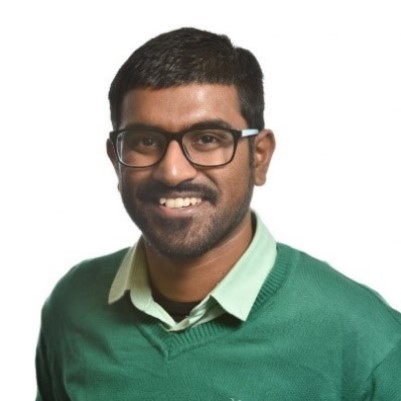 Pacific Northwest National Laboratory Richland, Washington, 
United States
Arnab Bhattacharya is an Operations Research Scientist with the Environment and Energy Directorate (EED) at PNNL. His current work focuses on sequential decision-making problems under uncertainty, with methodological interests in the areas of stochastic optimisation, Markov decision processes, reinforcement learning, and game theory. Arnab received his Bachelor of Technology (B. Tech) degree in Industrial Engineering from the Indian Institute of Technology, Kharagpur, India, in 2012, and his Ph.D. in Industrial Engineering (with emphasis on Operations Research) from the University of Pittsburgh in 2012. He is currently a member of IEEE, INFORMS, and SIAM.
ARTICLES WRITTEN:
Journal of Information Warfare
The definitive publication for the best and latest research and analysis on information warfare, information operations, and cyber crime. Available in traditional hard copy or online.
Quick Links
View the latest issue of JIW.
Purchase a subscription to JIW.