Antoine Lemay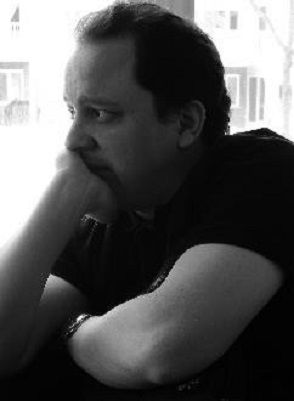 Department of Computer Engineering and Software Engineering École Polytechnique de Montréal Montréal,
Canada
Dr. Antoine Lemay is one of the founders of Quantum Cyber Defence, a start-up aimed at providing custom security monitoring solutions. He previously worked as a Researcher in the Department of Computer Engineering and Software Engineering at École Polytechnique de Montréal, Canada. There he specialised in securing  Industrial  Control Systems (IDS) and Supervisory Control and Data Acquisition (SCADA) networks against threats from nation states. He also has worked as a Security Analyst. He also helped develop the training program at the National Energy Infrastructure Test Center. He holds a number of professional certifications, including CISSP, GSEC, and GCIH. He has written a number of papers in international venues on the topics of ICS and Supervisory Control and SCADA security, advances in attacker techniques, and cyber warfare.
Journal of Information Warfare
The definitive publication for the best and latest research and analysis on information warfare, information operations, and cyber crime. Available in traditional hard copy or online.
Quick Links
View the latest issue of JIW.
Purchase a subscription to JIW.