Ann Fruhling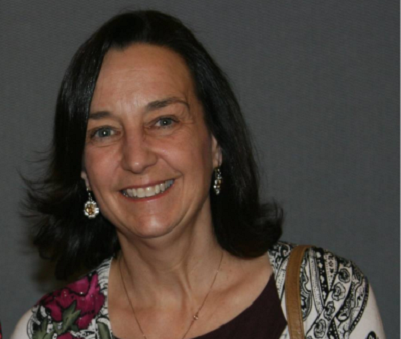 College of Information Science and Technology University of Nebraska, Omaha
USA
Ann Fruhling, Ph.D., MBA, is a Mutual of Omaha Distinguished Professor of the College of Information Science and Technology and the founding Director of the School of Interdisciplinary Informatics at the University of Nebraska-Omaha. Dr. Fruhling's research focuses on evaluating and improving human-computer interaction efficiency and effectiveness in the healthcare domain. Dr. Fruhling has over 85 publications. Some of her research has appeared in Journal of Management Information Systems, Communications of the AIS, Health Systems, International Journal of Medical Informatics, Applied Clinical Informatics, Advances in Management Information Systems, Journal of Information Technology and Theory Application, Journal of Computer Information Systems, and International Journal of Electronic Health Care.  She is the Core Competency Research Coordinator for the National Strategic Research Institute and, in the past, served as a Research Scholar on the Command and Control Software Engineering and Support.
Journal of Information Warfare
The definitive publication for the best and latest research and analysis on information warfare, information operations, and cyber crime. Available in traditional hard copy or online.
Quick Links
View the latest issue of JIW.
Purchase a subscription to JIW.