Aleksandra Scalco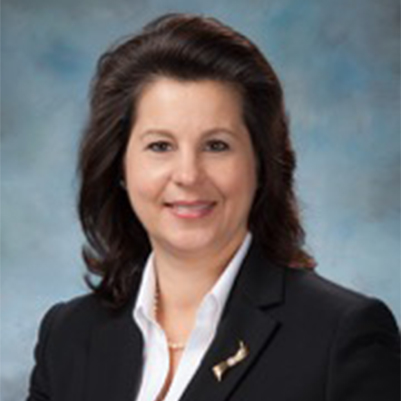 United States Navy Data Science & Analytics Competency, Enterprise Data Science/Cyber Readiness Naval Information Warfare Center –Atlantic Norfolk, Virginia,
United States
Aleksandra Scalco is an Engineer with the Naval Information Warfare Center (NIWC) Atlantic. She is working towards a Systems Engineering Ph.D. at Colorado State University (CSU). Her research field is cyber resilience for Operational Technology (OT). She earned a master's degree in Engineering from Iowa State University in 2012, and a master's degree in Business Administration (MBA) in 2009. She is a member of the Defense Acquisition Corps in engineering. Ms. Scalco is Defense Acquisition Workforce Improvement Act (DAWIA) career certified Level 3 Engineering, Level 1 Science & Technology, and Level 1 Program Management. She holds ITIL Intermediate Certifications. Before joining NIWC Atlantic Ms. Scalco was a member of the National Security Agency (NSA) workforce as an Information System Security Designer (ISSD). As an ISSD, she provided technical expertise to clients on cyber assurance to advance the state of cybersecurity solutions to harden the National Security Enterprise against adversarial threats.
Journal of Information Warfare
The definitive publication for the best and latest research and analysis on information warfare, information operations, and cyber crime. Available in traditional hard copy or online.
Quick Links
View the latest issue of JIW.
Purchase a subscription to JIW.