Agnija Tumkevič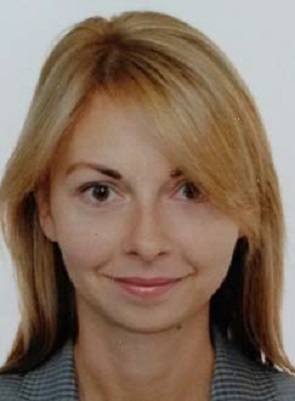 Institute of International Relations and Political Science Vilnius University
Vilnius, Lithuania
Agnija Tumkevič is a doctoral student at Vilnius University, where she has studied international security, strategic studies, and diplomacy. Her research focuses on cyber- security issues, and, in particular, the conditions under which countries cooperate with each other in the cyber domain. She also works at the Ministry of Foreign Affairs of the Republic of Lithuania.
ARTICLES WRITTEN:
Journal of Information Warfare
The definitive publication for the best and latest research and analysis on information warfare, information operations, and cyber crime. Available in traditional hard copy or online.
Quick Links
View the latest issue of JIW.
Purchase a subscription to JIW.