Aelita Skaržauskienė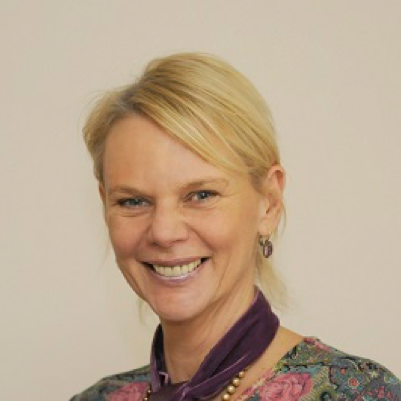 Institute of Communication and Mediation Mykolas Romeris University,
Lithuania
Project leader and professor, Dr. Aelita Skaržauskienė is an initiator and scientific leader of a priority research program for 'Social technologies' at Mykolas Romeris University (MRU). Her research field is application of new technologies in different fields of society life, focusing on innovative leadership and management approaches in knowledge society (distributed leadership, collective intelligence, etc.). Dr. Skaržauskienė's research is based on principles of system theory, and her scientific research publications cover the topics of networked structures, clusters, and networked organizations. From 2007-2008, Dr. Skaržauskienė led the project for the development of self-managing teams in European Parliament in Luxemburg and Brussels with DEMOS Group Belgium (www.demosgroup.com).
ARTICLES WRITTEN:
Journal of Information Warfare
The definitive publication for the best and latest research and analysis on information warfare, information operations, and cyber crime. Available in traditional hard copy or online.
Quick Links
View the latest issue of JIW.
Purchase a subscription to JIW.