Aaron Ferguson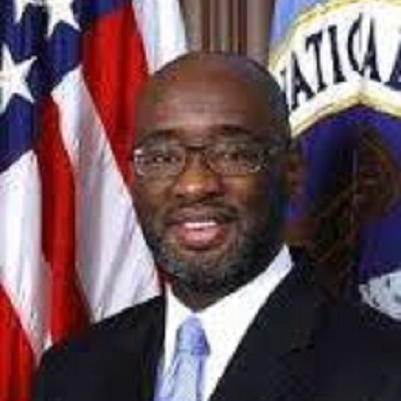 Information Assurance Directorate National Security Agency
Dr. Aaron J. Ferguson is currently serving as the Deputy Technical Director (TD) of the Fusion, Analysis, and Mitigations (FAM) Deputy Directorate at the NSA. As TD, he is responsible for providing technical leadership to the FAM leadership team, personnel, and missions, including analytics, systems and technology analysis, and operational analysis and mitigations. Dr. Ferguson holds a B.S. in Electrical Engineering from Howard University, an M.S. in Operations Research from the University of New Haven, and an M.A. and Ph.D. in Applied Mathematics and Statistics from the University of Delaware. His personal expertise areas include machine learning, software engineering, systems engineering, and risk assessments.
Journal of Information Warfare
The definitive publication for the best and latest research and analysis on information warfare, information operations, and cyber crime. Available in traditional hard copy or online.
Quick Links
View the latest issue of JIW.
Purchase a subscription to JIW.