Institutional Subscription - Online Only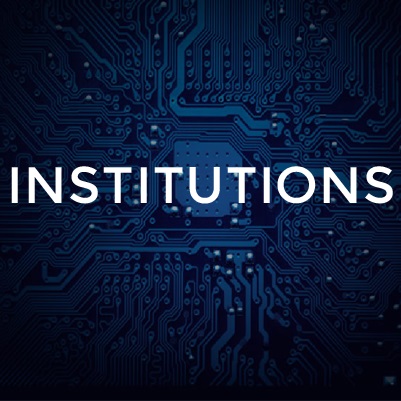 The Journal of Information Warfare is the primary subscription resource for professionals with an interest in Information Warfare. Access the latest thinking in Information Operations from the military, government, industry and educational perspective.
The Institutional Subscription allows your whole staff access to JIW's insight and in-depth knowledge of Information Warfare. Your subscription covers four full issues of JIW online, and you will have access to our entire archive of issues. IP-based login will allow anyone using your network to easily access the Journal without the need for individual login credentials.